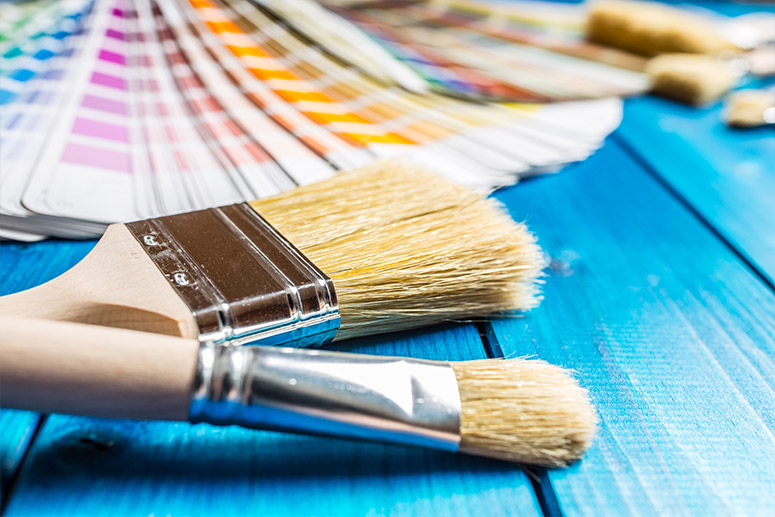 Interior & Exterior Painting
Paint can do many things: serve as protection, add beauty, and facilitate your self-expression and style. Whether you are standing out or blending in, our exceptional paint crew can help you achieve your vision with color consultation services and high-quality paint application.
Whether you need interior or exterior work, our color consultants can help you match an existing color or devise a new complementary color scheme for your project.
You won't be disappointed when you choose us to tackle your painting project. Residential or commercial, we do it all. All of our painting contractors are highly-trained and experienced. They also adhere to safety and quality standards.
Interior Painting
We handle site preparation, drywall repairs as needed, and paint application for trim, walls and ceiling.
Exterior Painting
We can handle all of your exterior painting needs – from windows and doors, to exterior finishes and accents.
Professional Crews
At Added Value Exteriors, we uphold quality standards for both application and safety. All of our painting contractors are chosen because they are professionals in all things painting. If you are looking for a team who gets the job done right and on time, then we are the company for you. We guarantee the highest quality work with complete professionalism.
Contact us today to request more information or an estimate.